Our saunas ... slow down your everyday life
Enjoy fresh infusions and feel the evaporating water on your heated skin. Sit back and enjoy.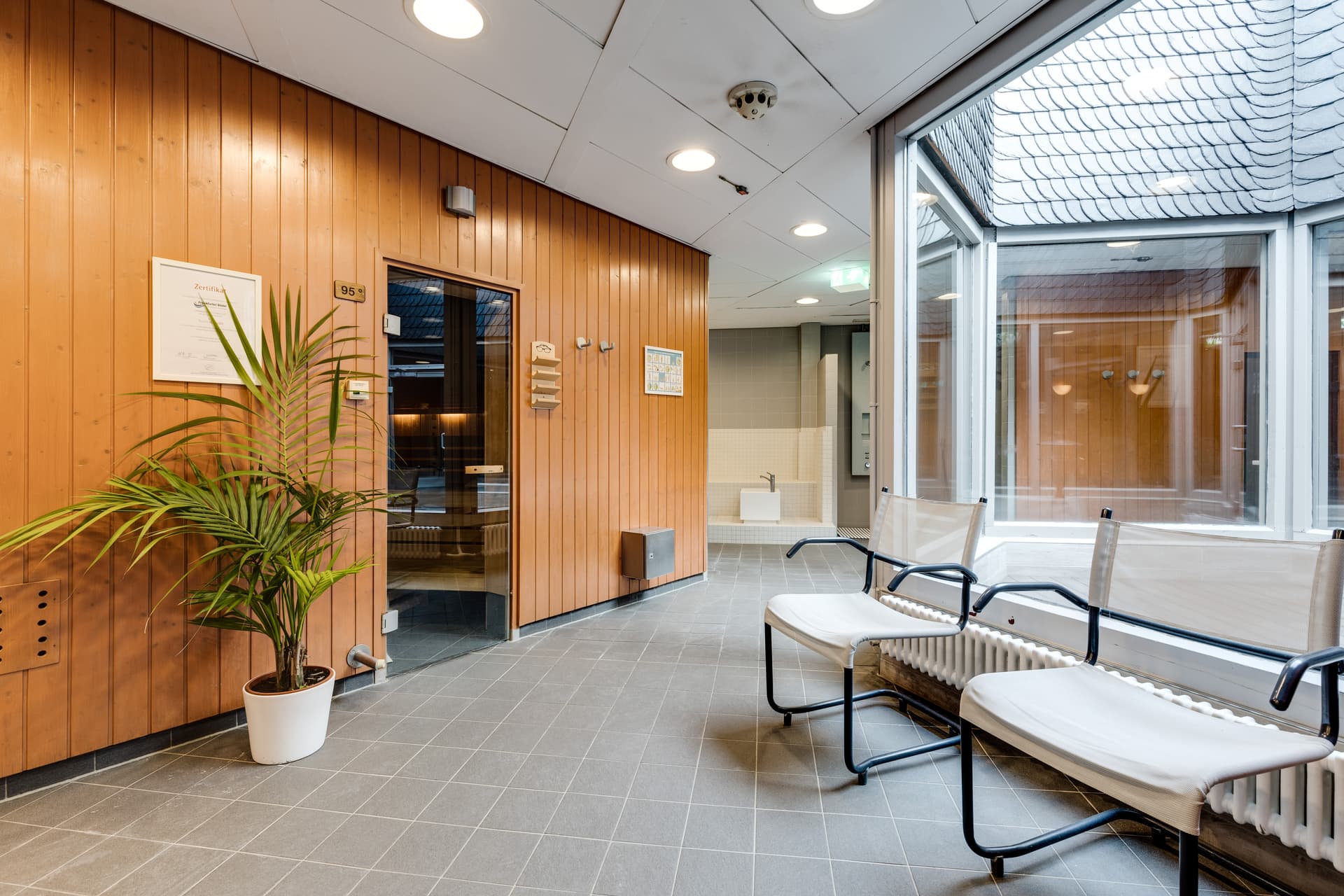 Saunas 85°C to 95°C
Slow down your everyday life for a moment in one of the indoor saunas. These offer hot temperatures from 85°C to 95°C or you can relax in the steam bath. The intense warmth envelops you and fragrant aromas fill the air.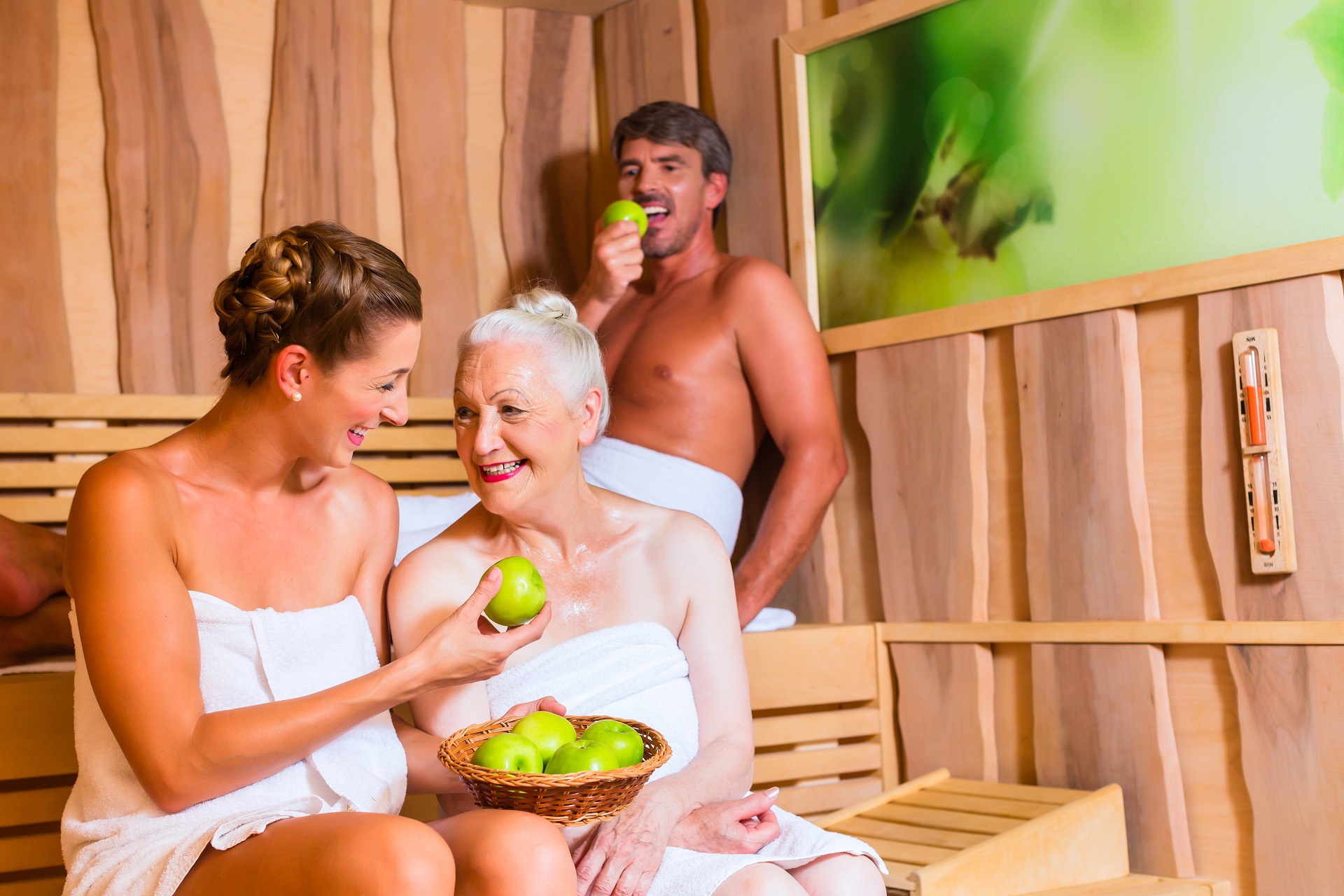 Pre-/post-sweat room 65°C
Before or after a sauna session, the pre- and post-sweat room offers you an ideal stopover. A pleasant 65° C prevails here, which you can use to prepare for and follow up on a visit to the sauna.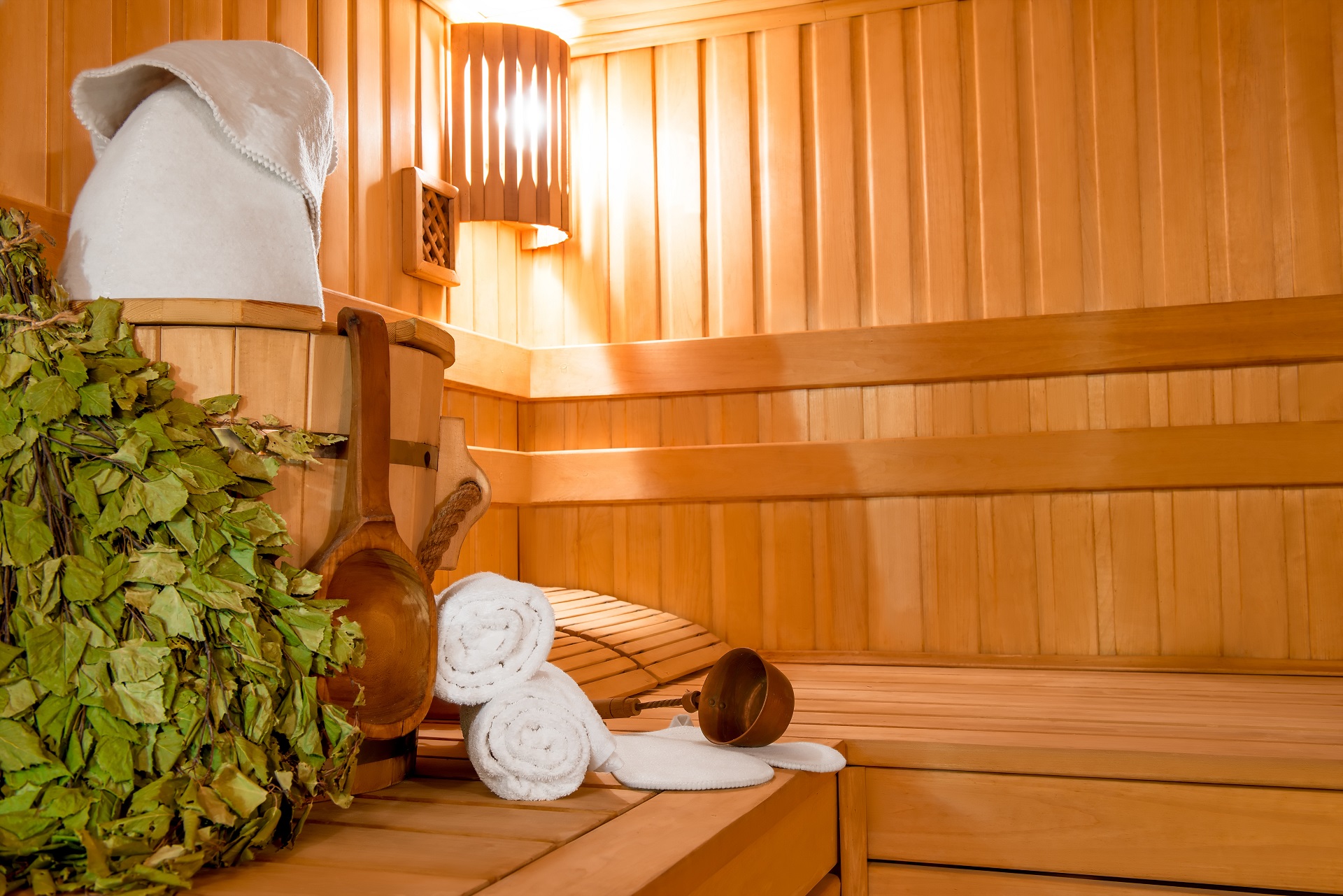 The steam bath 45 °C
The steam bath has 100% humidity and temperatures around 45 °C. Because of these conditions, it is extremely popular with its visitors. It has a very positive effect on tense nerves, joints and muscles and is a real treat for the entire body and mind.