We are here for you!
The BäderBetriebe Frankfurt, a 100% subsidiary of Stadtwerke Frankfurt am Main Holding GmbH with a total of around 380 employees, ensures a piece of pure joie de vivre by promoting sport, health and leisure activities.
Do you want to be part of our team? We offer interesting career opportunities and apprenticeships.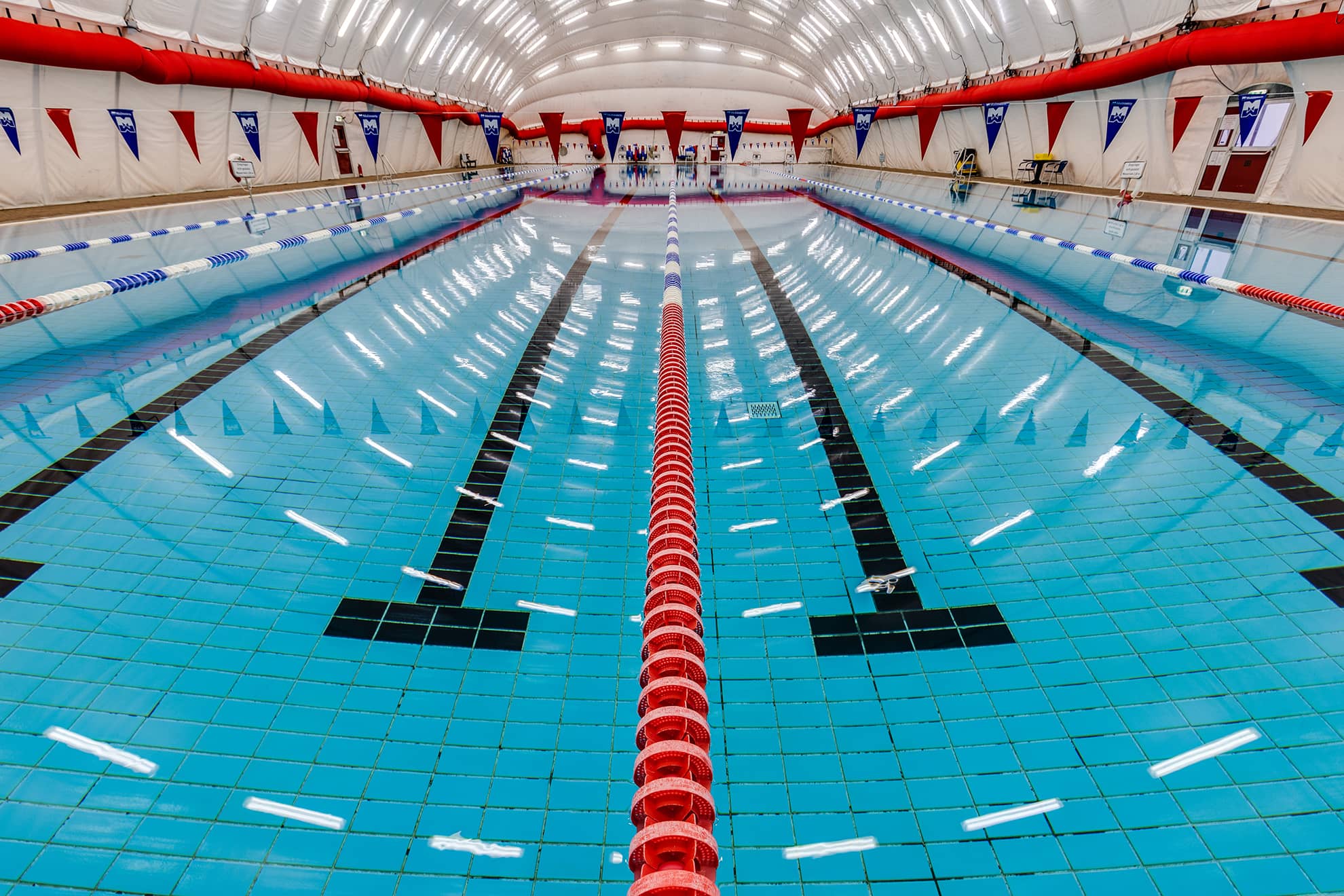 The small "1×1" of the Frankfurt baths
With us you can definitely count on leisure fun and relaxation - because with all our bathing and leisure facilities we offer you exactly 21 times more than just swimming and bathing opportunities in and around Frankfurt am Main.
Not only our 14 swimming facilities - the adventure pools Rebstockbad, Titus Thermen and Panoramabad Bornheim, the indoor pools Textorbad, Höchst and Fechenheim, the combined indoor and outdoor pool Riedbad as well as the outdoor pools Hausen, Brentano, Silo, Stadion, Nieder-Eschbach and Eschersheim - offer a incomparable range of healthy exercise, effective training and beneficial relaxation.
In our 5 sauna facilities and the two fitness studios, too, we do everything we can to make our guests' stay an unforgettable experience - after all, Frankfurt residents and visitors to the Main metropolis remember it more than 2,4 million times a year to it.
Water is our element
Regardless of different interests, age or personal constitution, we offer an almost unlimited range of activities for everyone - from numerous swimmers', non-swimmers', paddling and adventure pools to diving systems, water slides, various play areas and sports fields to a wide range of adventure saunas, steam bath cabins and whirlpools.
Attractive relaxation and rest areas, soothing massage offers, invigorating fitness and aqua course programs as well as various aqua gastronomic restaurants and snack bars round off our "intoxicating" water adventure program.
Service - our passion
For us, as a service provider with a heart, customer orientation means much more than just guaranteeing smooth bathing operations and the maintenance of technical systems.
Our top priority is safety, well-being and personal contact with our guests. Because when we enjoy carefree sports and leisure time, we become whole Bdefinitely Bthis Ffriends!