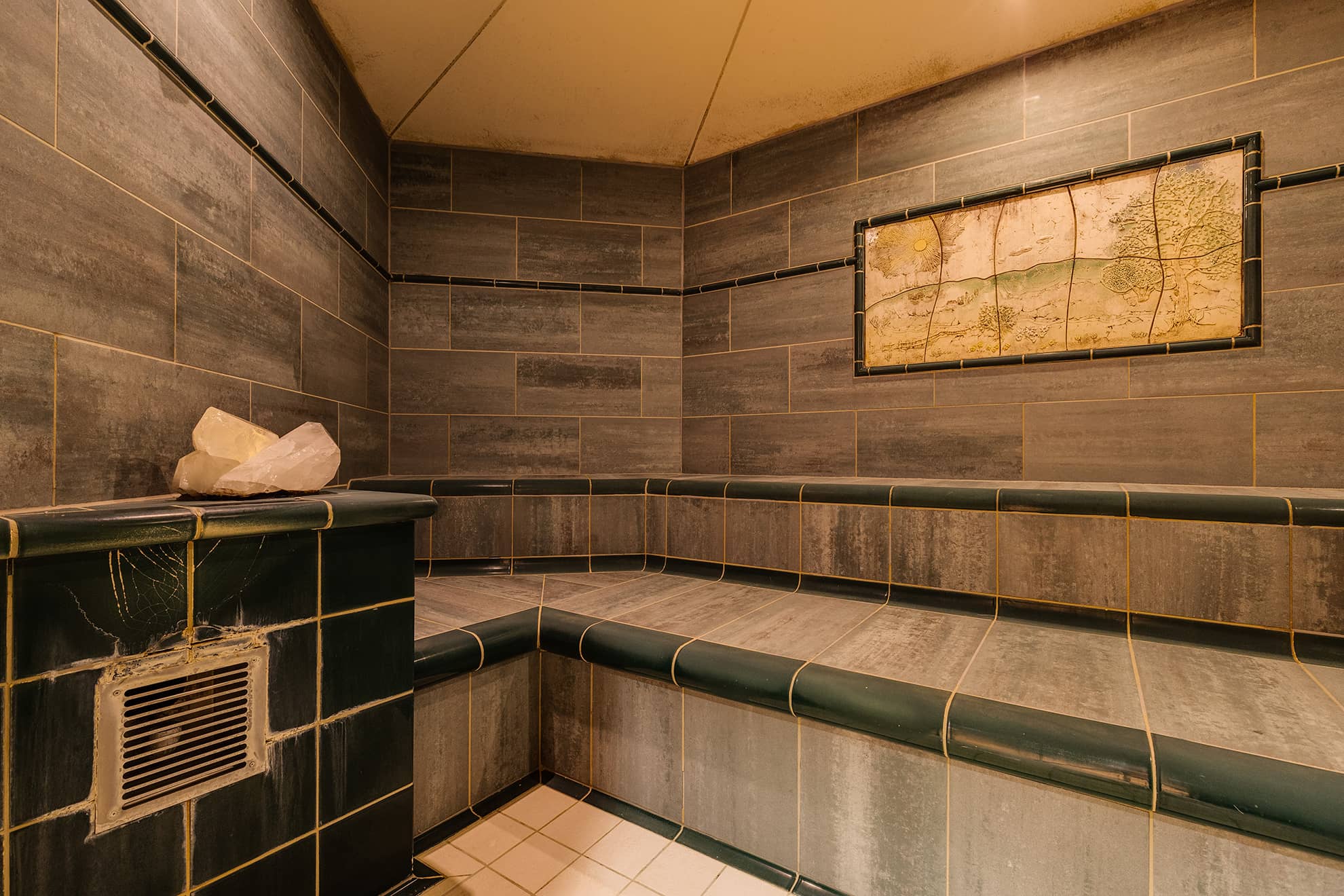 steam bath
The steam bath with 45° C and a humidity of almost 100% is located in the upper, barrier-free sauna area. An illuminated crystal serves as a mood element.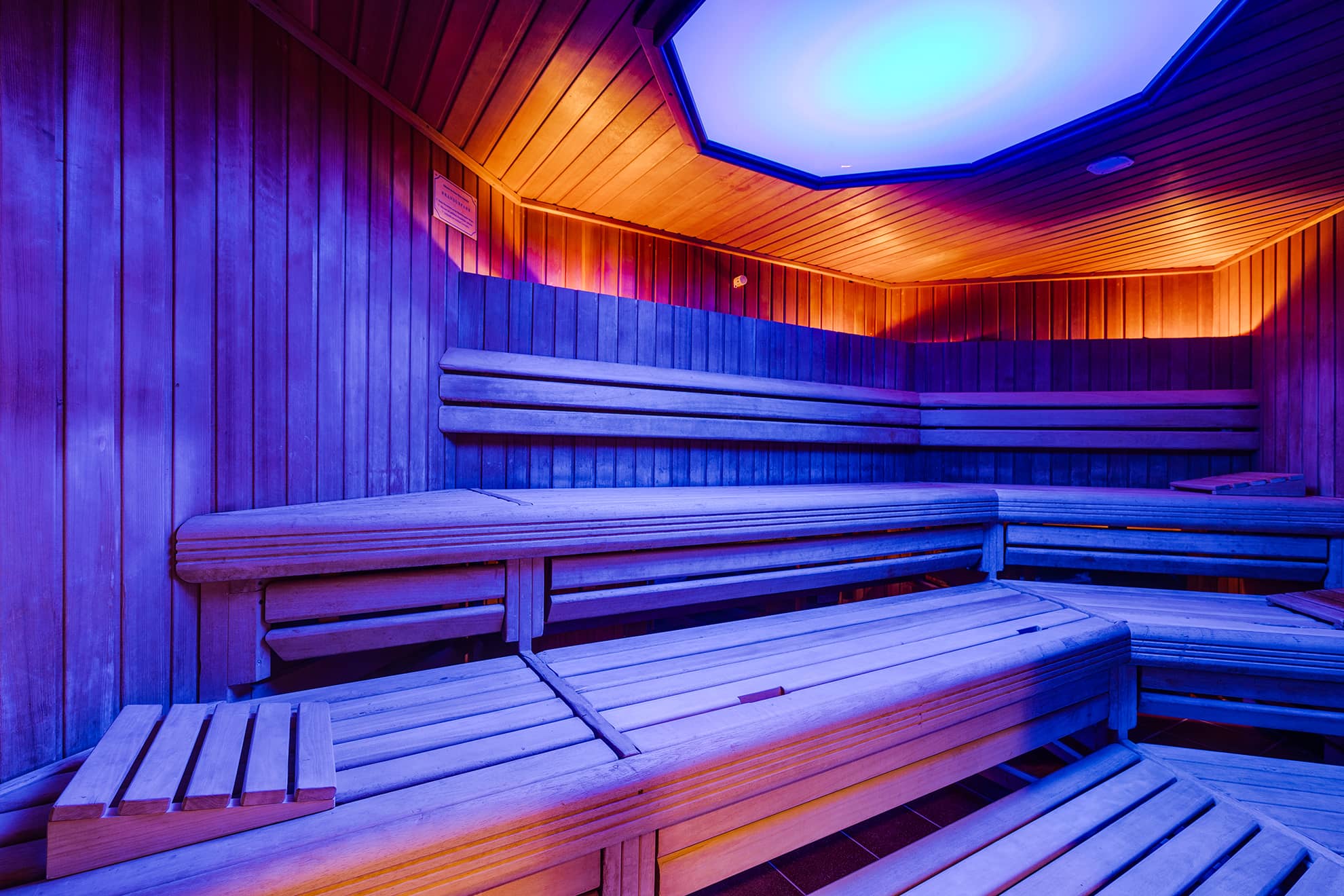 bio sauna
Right next to the steam bath you will find the bio sauna with a temperature of 60° C. With a humidity of over 30% and a gentle color change, this cabin complements the soft range of offers.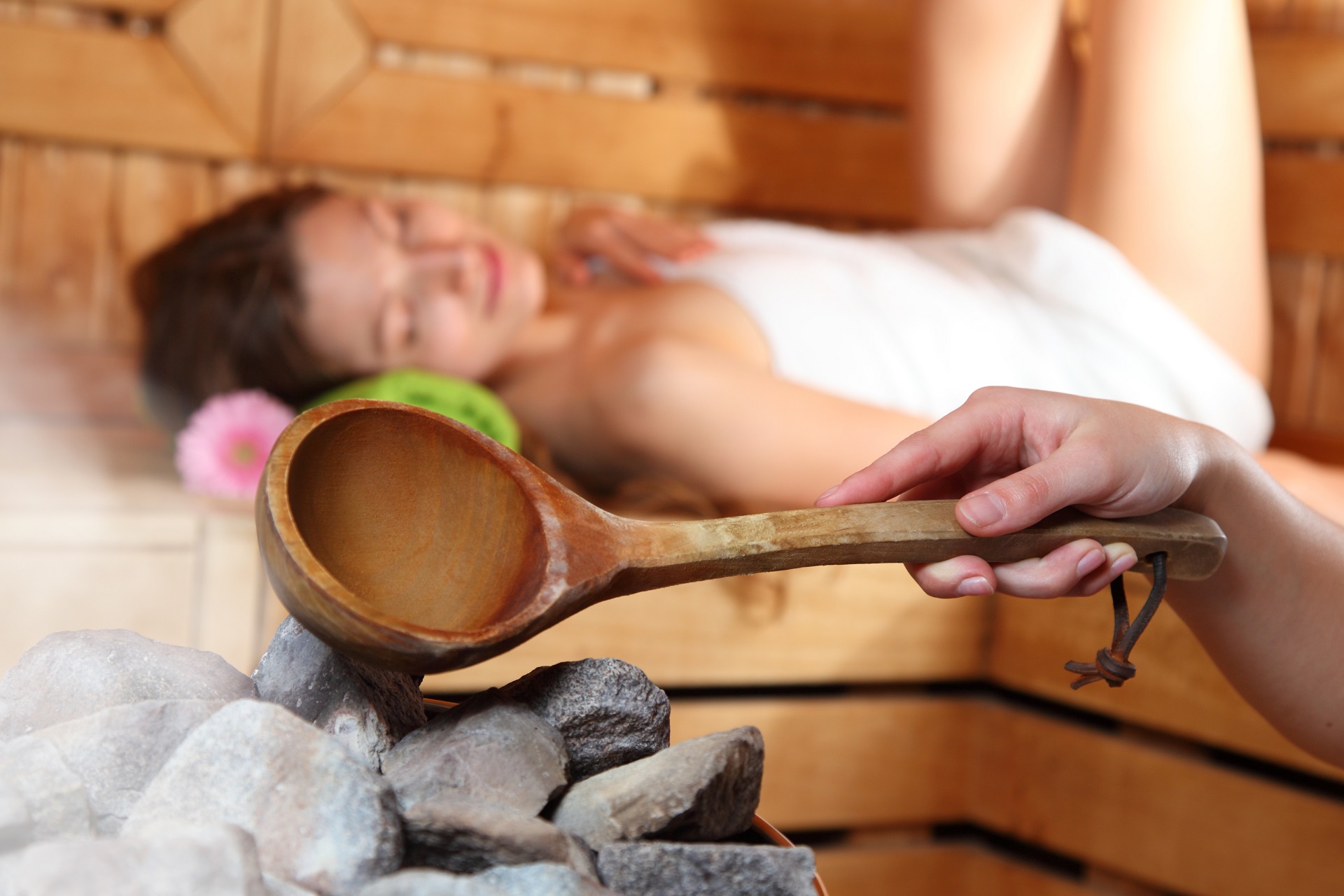 infusion sauna
On the same level is the infusion sauna with 85° C. Here, the specialist staff celebrate different hand infusions every hour.