Massage therapies & facials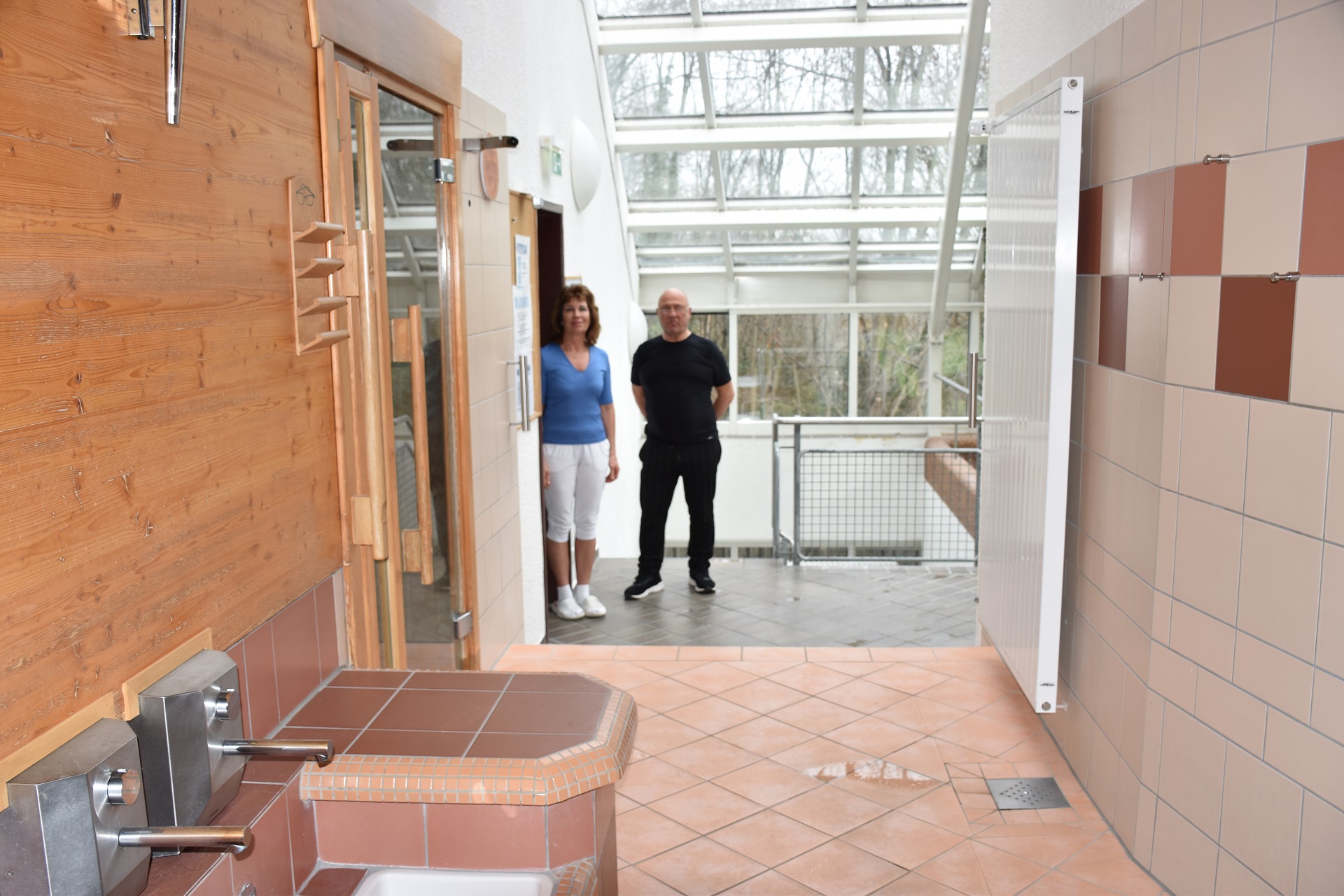 Service times Massage – for the sake of your health
Appointments with Mr. Egidio Patronelli, state-certified masseur, medical lifeguard / physiotherapist.
Wednesday, Friday, Sunday from 12:00 p.m. to 19:00 p.m
Sooner or later depending on the agreement!
Arrange massage appointments on site. Telephone information directly
at Mr. Egidio Patronelli under Mobile: 0162 / 95 17 112
Note: The massage can also be used without going to the swimming pool.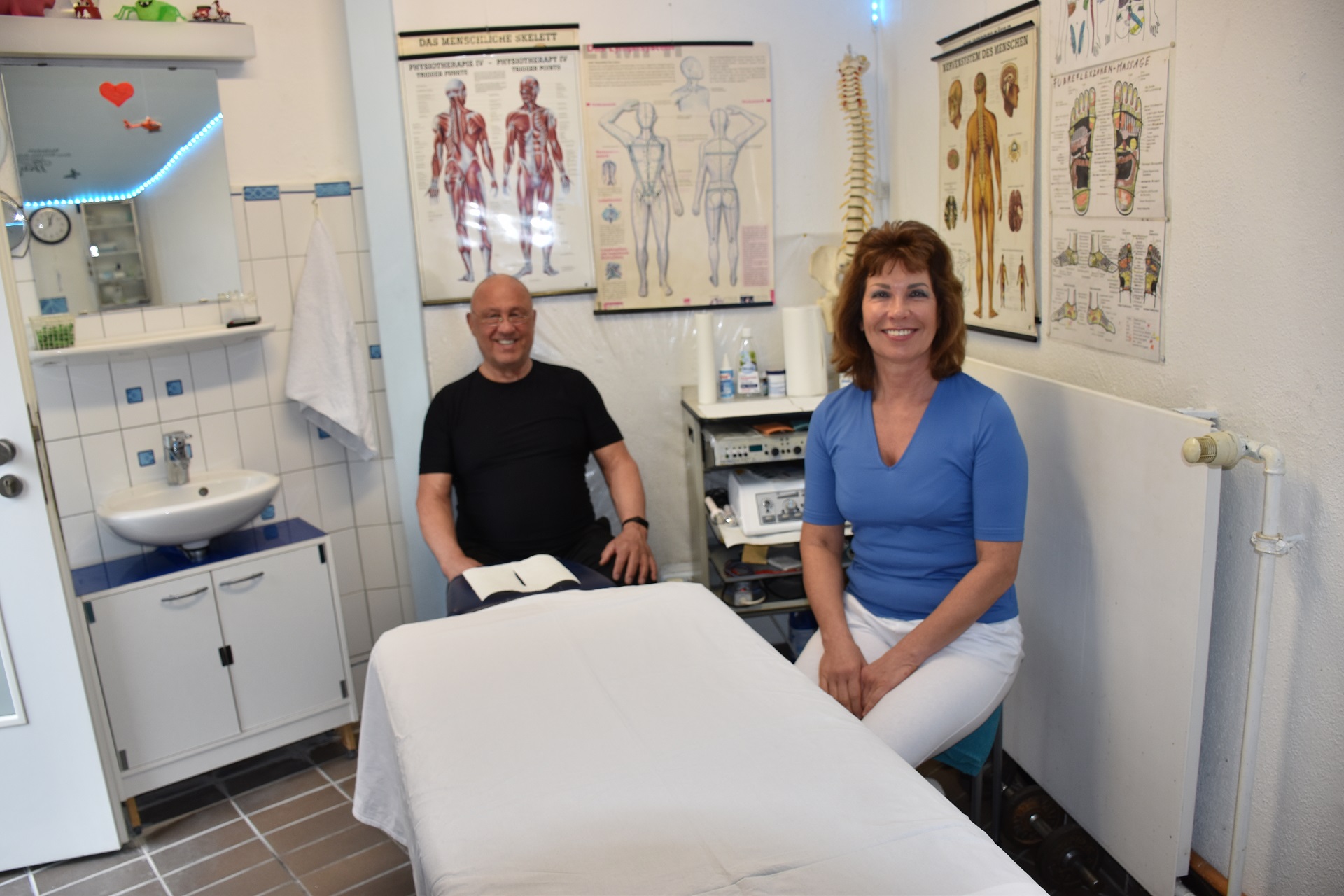 Service times Massage – for the sake of your health
Appointments with Mrs. Tanja Neufeld, sports and wellness masseuse.
Monday, Thursday, Saturday from 15 p.m
Sooner or later depending on the agreement!
Arrange massage appointments on site. Telephone information directly
with Mrs. Tanja Neufeld under mobile: 0163 / 18 66 719
Service: Classic massage, foot reflex zone massage, cupping massage, lymphatic drainage, visceral abdominal massage according to Prof. Ogulov.