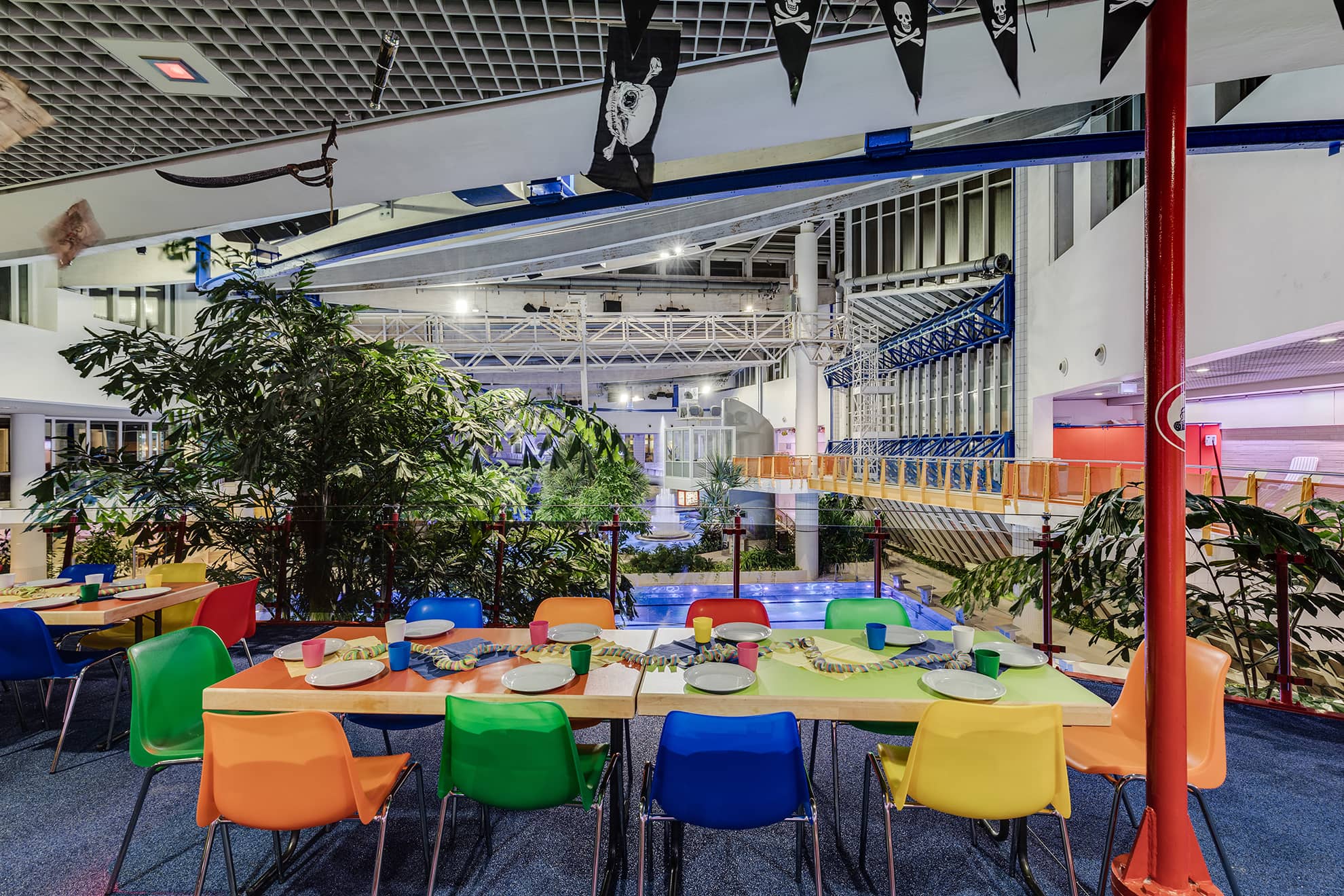 An experience for all birthday children
The swimming pool is the ideal place for a birthday party. Whether with or without an animation program - it is definitely worth reserving a place in the swimming pool.
The children's birthday party is an unbelievable, unique experience for all birthday children from 6 to 15 years (and a group of 6 children or more). Various games are offered for the children and there are many surprises waiting for the little guests. Of course you can bring your own food and drinks. The pool's animation team takes care of the organization and sets a colorful birthday table with great decorations.
The following variations are available in the Titus Thermen:
Can be booked from Monday to Sunday
Laid table (plates, mugs, napkins)

Surprise gift for the birthday child

One child and one accompanying person have free entry, everyone else pays the regular entry fee

Program price for up to 15 people €39, each additional person €3,90
Is currently not bookable!
Surprise gift for the birthday child

45 minutes of animation (only possible on Saturdays and Sundays), from 6 participating children, condition: the children must be able to swim

The birthday child and an accompanying person have free entry, all other guests pay the regular entry fee

Program price for up to 15 children €80, each additional child €8