The sauna landscape with a Mediterranean atmosphere stretches over three levels and offers you numerous sauna experiences.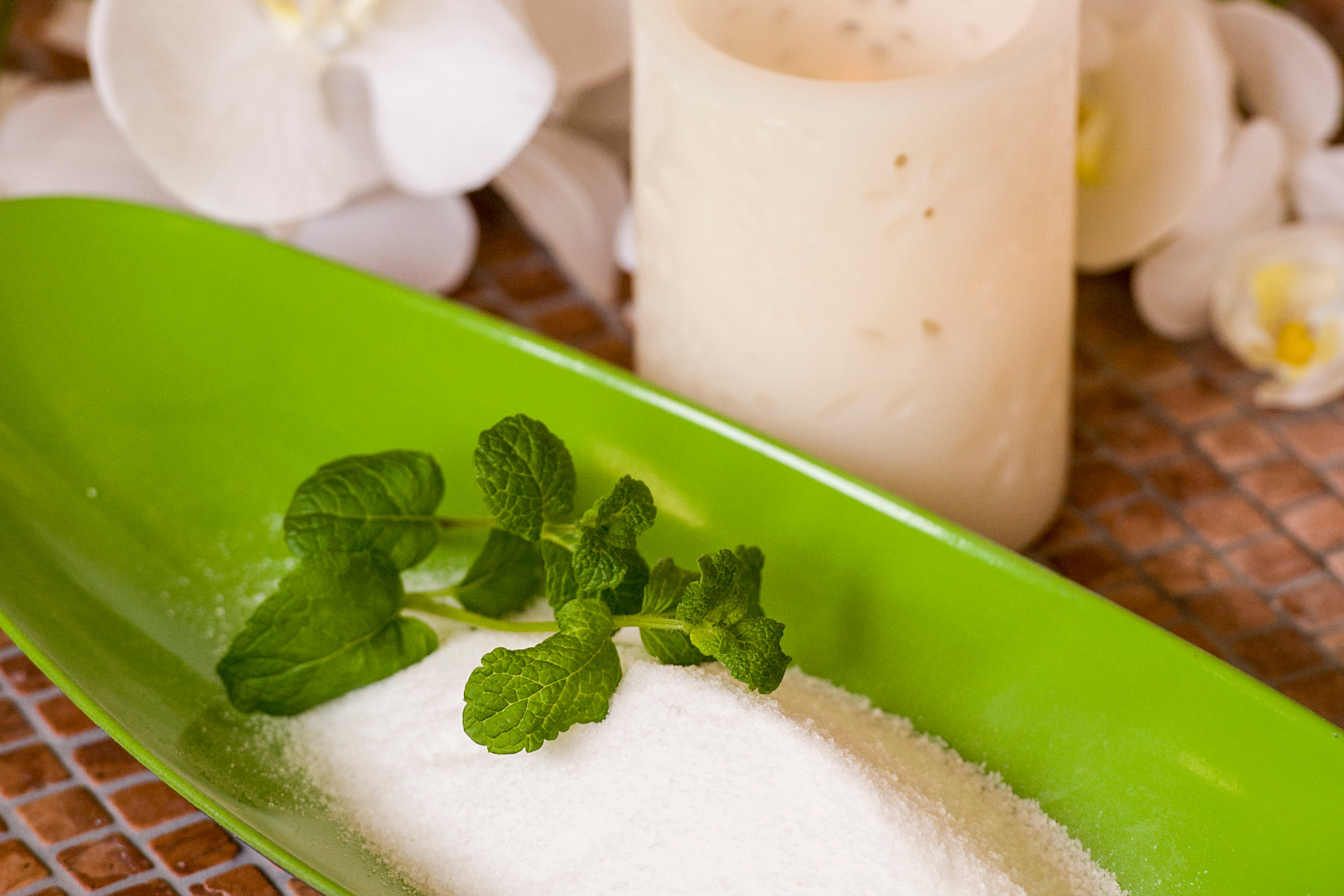 venus bath
The Venus bath is a classic steam bath at 45° C with a humidity of almost 100%. Special steam nozzles temporarily increase the steam effect.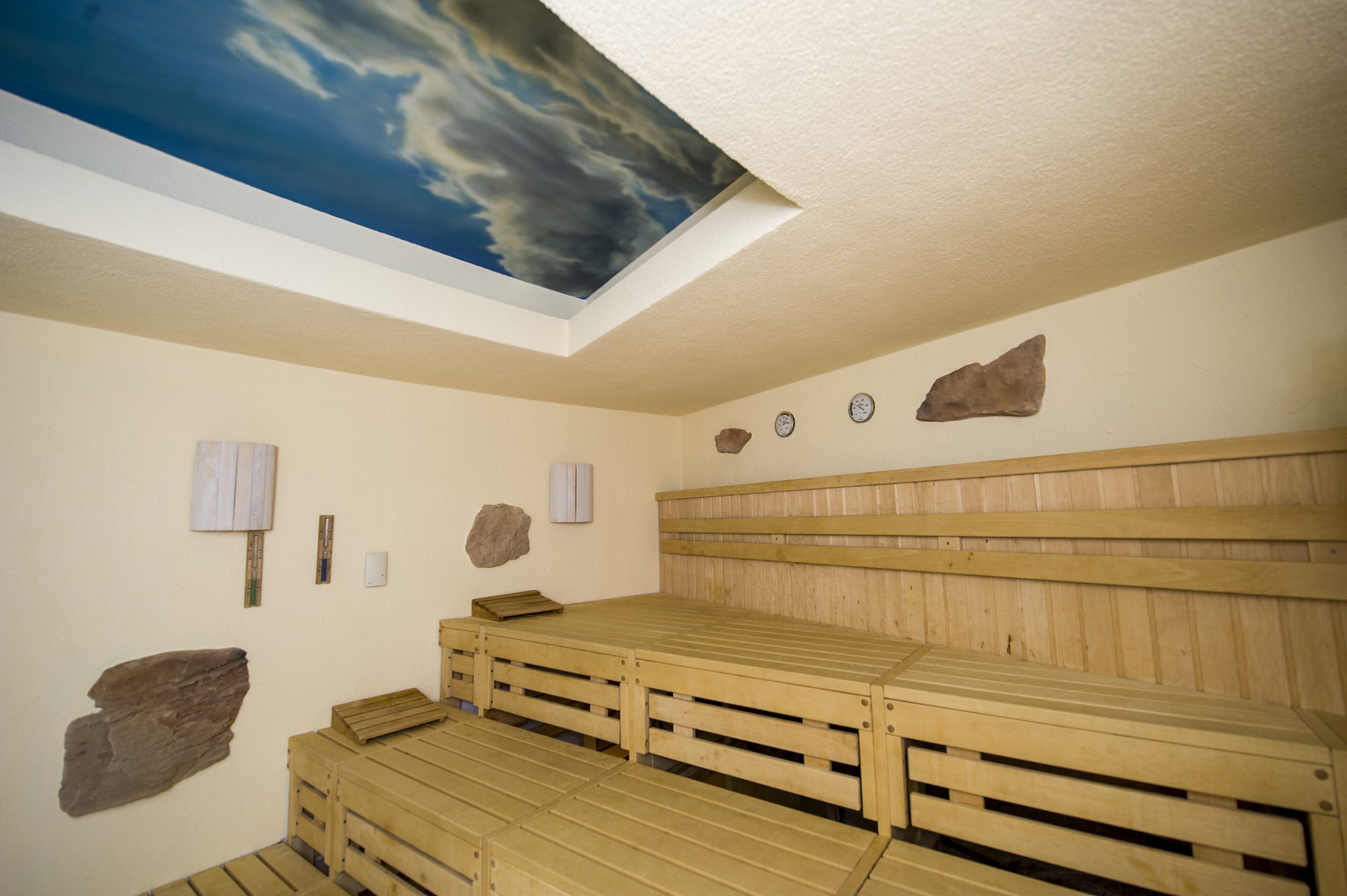 Primus sanarium
This is a mixture of sauna and steam bath. The temperature is 60°C and the humidity is over 30%.